Looking to start or advance your career in Denmark? Today's digital age offers a wealth of online tools designed to enhance your job search and application process.
We've compiled a list of the best resources available to help you create eye-catching resumes, optimize your applications, and upgrade your skills. Let's dive in!
Skillsyncer
Skillsyncer is a must-have tool for tailoring your resume to specific job postings.
This AI-powered platform analyzes job descriptions and aligns your resume to match the requirements, boosting your chances of landing an interview. Make your resume stand out with Skillsyncer's intelligent matching technology.
Sign up for Skillsyncer today.
CV Scan
A well-structured and error-free CV is essential for any job seeker. CV Scan ensures your CV is optimized and free of any errors that might cost you an opportunity.
With this tool, you can quickly identify and correct any inconsistencies or shortcomings in your CV, making it more appealing to potential employers in Denmark.
VisualCV
A visually appealing resume can help set you apart from other job seekers. VisualCV offers a wide range of professional templates, making it easy to create a stunning resume that showcases your skills and experience.
Customize your resume with VisualCV's user-friendly design tools and impress potential employers with your unique presentation.
Check out Visual CV by clicking here
Resume.io
Resume.io is one of the largest resume builders serving 20 million customers worldwide. Resume.io helps to create a personalized resume and cover letter using our expertly designed templates and easy-to-use features.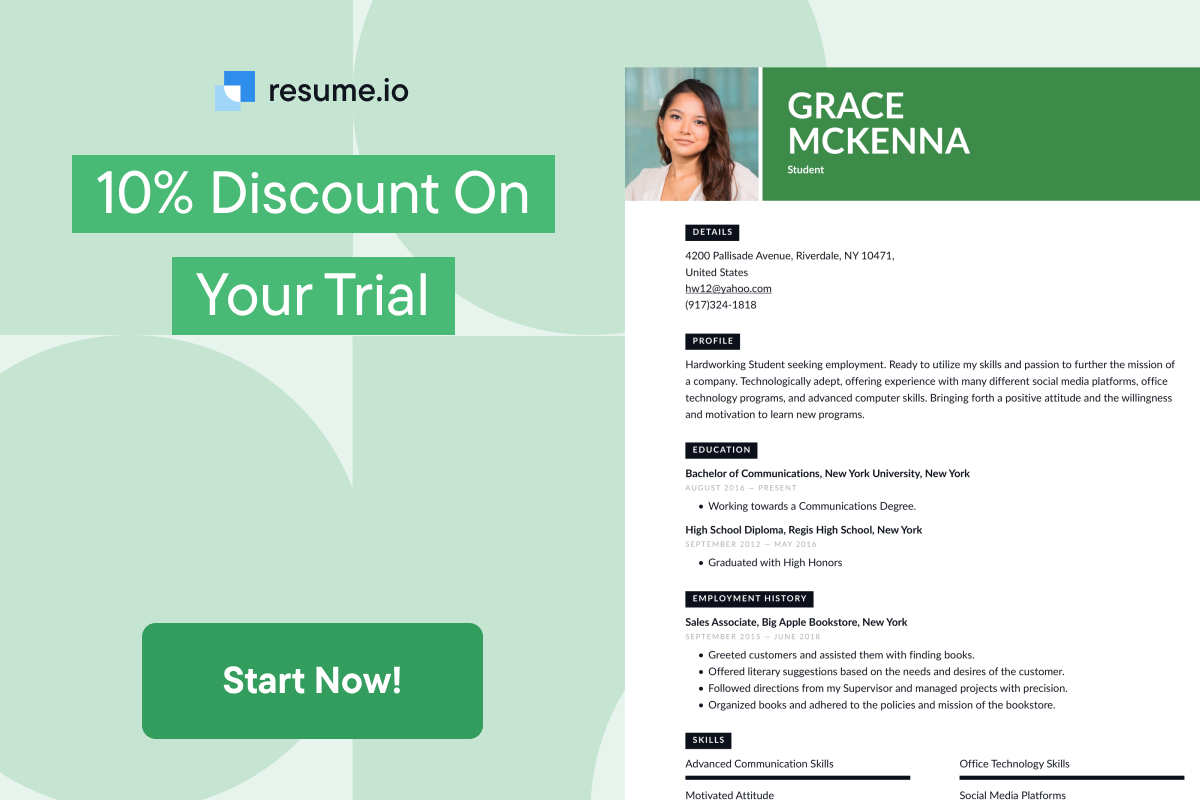 Each resume is specifically designed to help you get noticed quickly by recruiters and hiring managers. Resume.io has field tested each resume to make sure that you will stand out and get hired fast. 
JobScan
JobScan is another excellent tool for optimizing your resume and cover letter. By analyzing job descriptions and identifying important keywords, JobScan helps you tailor your application materials to meet the expectations of recruiters and applicant tracking systems. Enhance your chances of getting noticed with JobScan's powerful features.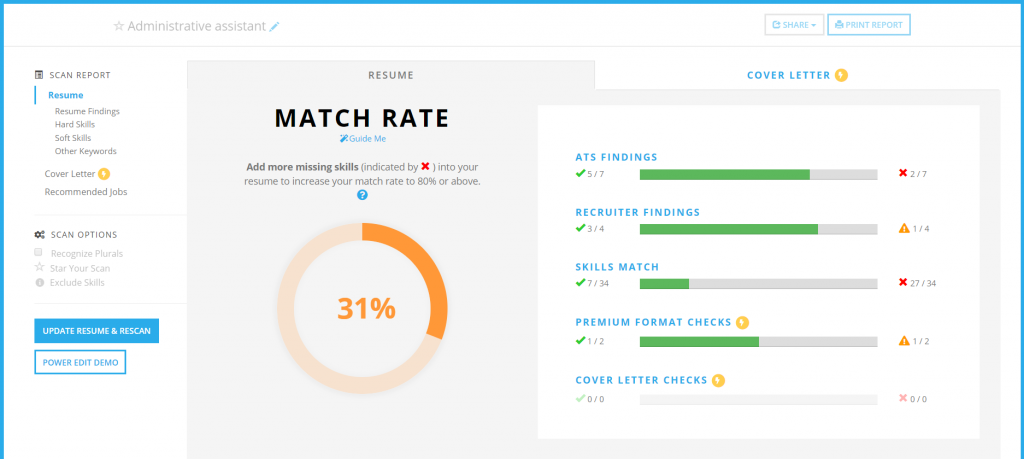 Courses and Certifications in English Online:
Skillshare
Upgrade your skills and gain new expertise with Skillshare's 3-month free trial. Access thousands of courses across a wide range of subjects, including business, design, and technology.
Improve your employability by acquiring new skills relevant to your desired job in Denmark.
Boost your skills and get a 3 months free trial today.
Udacity
Udacity offers industry-focused courses in fields like data science, programming, and artificial intelligence. Develop in-demand skills and earn valuable certifications that can enhance your resume and make you more attractive to employers in Denmark.
Coursera
Coursera partners with top universities and institutions to offer a wide variety of online courses and professional certifications. Strengthen your skills and qualifications with Coursera's diverse course catalog, which covers subjects like business, technology, and language learning.
Check out what Coursera has to offer.
British Council English Online
Fluency in English is essential for many jobs in Denmark, especially in international companies. The British Council's English Online program offers a range of courses designed to improve your English language skills.
From general English to business-specific courses, the program caters to different levels and goals. Boost your career prospects in Denmark by enhancing your English proficiency with the help of the British Council's expert instructors.
Check it out and sign up for a course online.
Wrapping it up
In conclusion, these online tools and resources can significantly improve your chances of securing a job in Denmark.
By optimizing your resume, honing your skills, and expanding your knowledge, you'll be better equipped to navigate the competitive job market and achieve your career goals. Start leveraging these resources today and take the first step towards a successful career in Denmark.