When you are moving to a new country, there is a lot of things, you need to have in order – and such a thing as having a job beforehand is a good way to secure an easy transit.
But applying for a job living abroad is not that easy. Every country has their own system and ways, and unless we live with them, it can be difficult to navigate. If this scenario replies to your situation, and you are in need of some guidance, please keep reading or use the contact form to get in touch. I am a professional career advisor, and I know the Danish system inside out.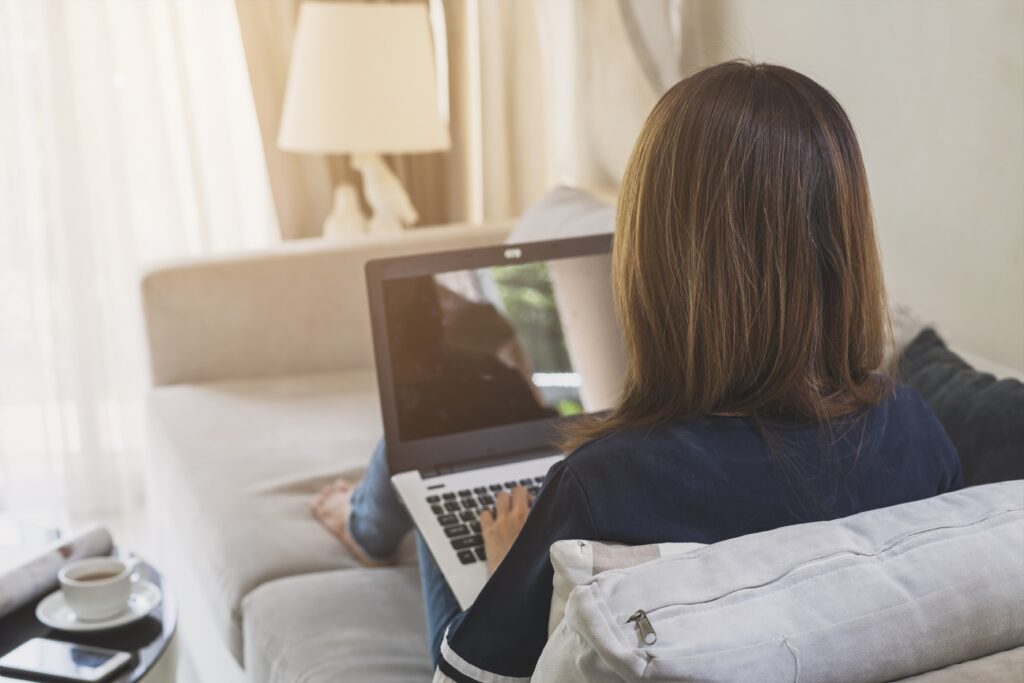 How to start and where to go
The job search in Denmark is not that different from other Scandinavian or northern European countries. Below, you will find a practical "How To" guide.
1. Locate the position you want to apply for
In Denmark most available positions will be laid out on a job search platform like jobindex.dk or jobnet.dk. LinkedIn can also be a good place to be spotted for a job, as well as to be looking for one. Who you know matters – this is an universal rule in any job hunt.
2. Application and resume
When you have found the job, you wish to apply for, you need to write a good application and fill out your resume.
You want to make sure, that you job applications lives up to the following "rules":
Short and accurate – nobody is reading more than 400 words
Include a picture of yourself – make sure that it looks professional
An updated resume – remember to include a line or two in which you explain the relevance and why the given experience has given you an advantage in regard to the job you are applying for
Be honest – in the Danish job market, you will most likely be asked to provide documentation to back up your resume
Be clear about your situation – the company your applying to need to know, that you are still living abroad, so that they can schedule an online interview
3. First interview and tests
If your application has made it through the first round, you will be asked to come in (in you case, log-in) for an interview. Most Danish companies use testing in the recruitment process, and it varies from company to company whether you will be asked to take the tests before or after an interview. The tests will typically be a personality test and at mathematical/logical test and will be evaluated by the HR department.
4. Second interview
If and when the first interview, as well as the tests, gives the indication, that you will be a good match for the specific company, you will be asked to come in for the second interview. In this interview, your will be discussing terms, benefits and salary.
5. LinkedIn is an important tool
LinkedIn is an important tool for job seekers, as it allows you to connect with professionals in your industry and build your professional network. By creating a LinkedIn profile and actively participating in the platform, you can showcase your skills and experiences to potential employers and build relationships with other professionals in your field. This can be especially useful if you are looking to transition into a new industry or if you are seeking employment in a competitive job market.
Networking is also an important aspect of job search on LinkedIn. By connecting with other professionals, you can learn about job opportunities that may not be widely advertised, and you can get valuable insights and advice from those who are working in your field. Additionally, having a strong network of connections can be helpful when seeking references or recommendations for job openings. Overall, LinkedIn and networking can be powerful tools for job seekers looking to improve their chances of finding employment and advancing their careers.
If you are interested in knowing know to utilize the full potential of LinkedIn fill out a free assessment on our contact page.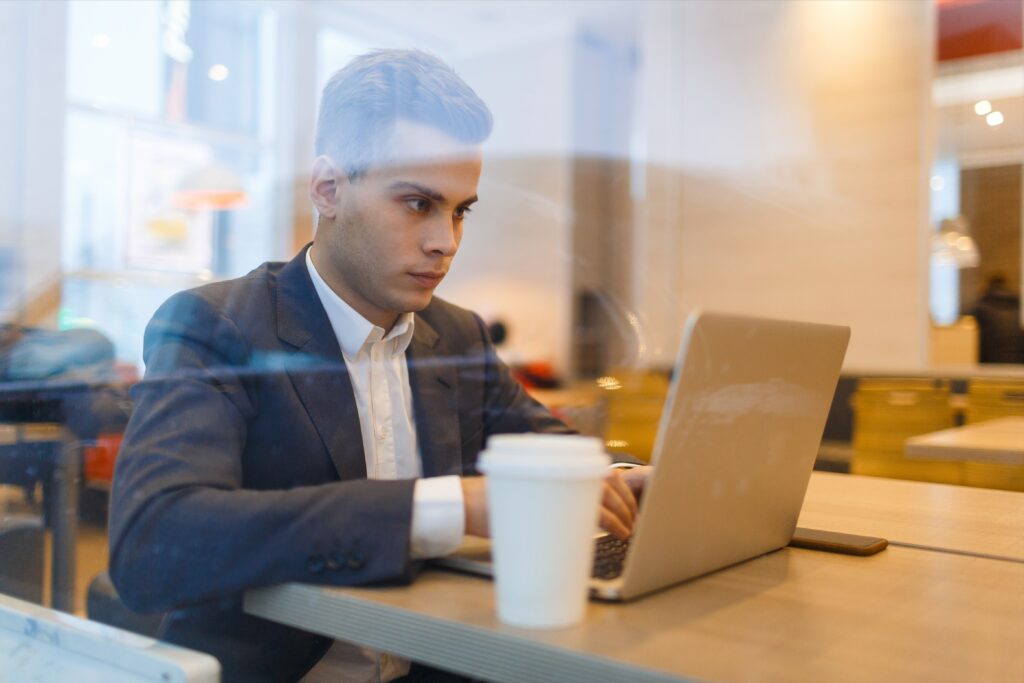 How to get it right the first time
Searching for a job, when you are living abroad, is not easy, and I highly recommend, that you partner up with an advisor of your own choosing – someone who is local or have the right knowledge about the job market in the country you are relocating to.
There are a lot of benefits to gain from having a third part on your side, when you are job hunting in a new country; Having someone located in the area, who knows the right placed to look and the best people to talk to, will save you a lot of time and a lot of headaches.
If you are interested in learning more about the Danish job market, keep following this blog. And if you have any questions, or are in need of some further guidance, don't hesitate to reach out.