Denmark is one of those countries that comes with a lot of preconceived notions. People expect it to be cold, and the country is most famous for its blondes. But if you can look past stereotypes, you might discover a country with a lot of hidden quirks. Denmark is one of the happiest nations in the world and the quality of life is excellent.
Denmark has a high standard of living
Denmark has been named the second-best country in the world for quality of life in 2021, according to CEOWORLD magazine. Overall, the Nordic countries rank high on the list with Finland taking top spot, Norway at number three and Sweden at number five.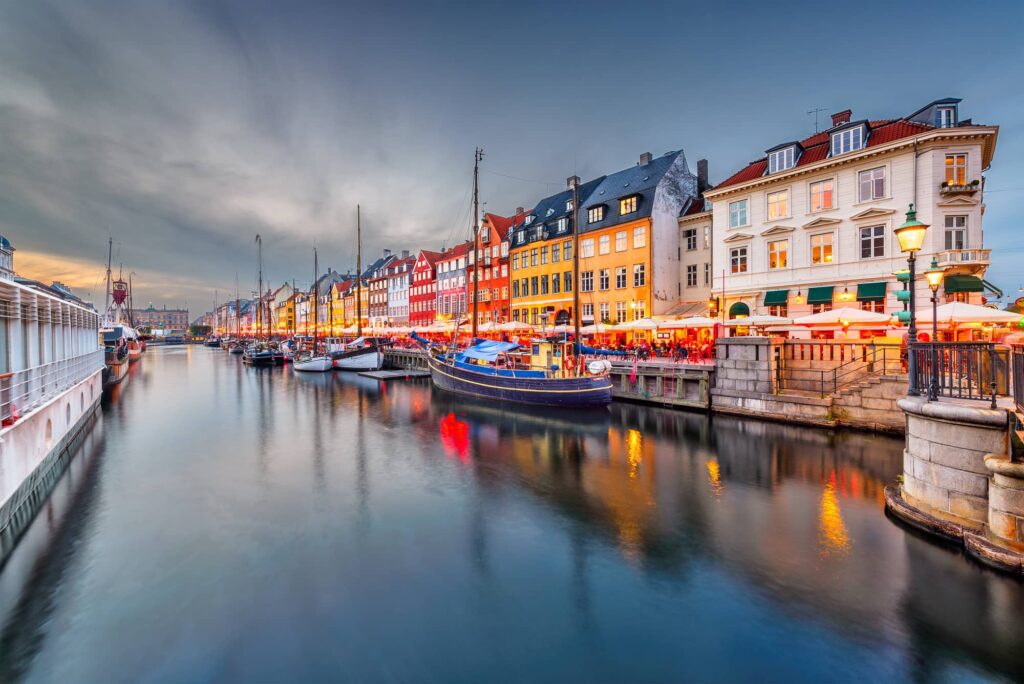 Belgium took fourth place with Switzerland, the Netherlands, France, Germany and Japan completing the top ten.
Average salary is high
According to Statistics Denmark: The average employee in Denmark earns DKK 43,487 per month before taxes. The amount includes pension and is calculated by the so-called standardised hourly earnings translated to a full-time monthly salary. In 2019, Danes and internationals in Denmark had an average net worth of DKK 1,186,723 after subtracting liabilities from assets.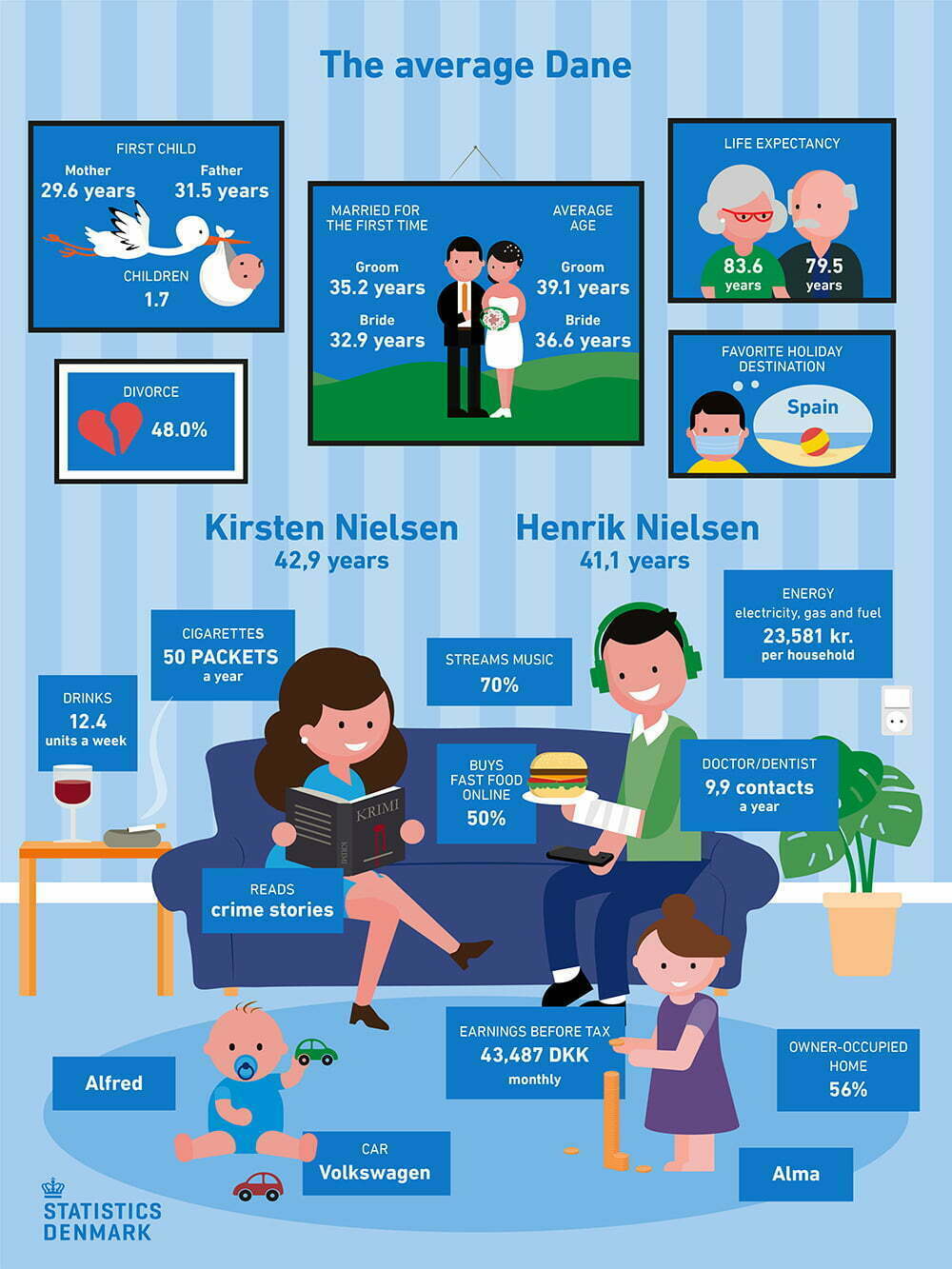 Work Life Balance
Danish culture heavily promotes the idea of a healthy, balanced work life. Full time work is 37 hours a week in Denmark. This allows freetime outside of work to be with family, friends and enjoy past time activities and hobbies.
According to the
OECD Better Life Index,
1% of the popluation in Denmark work longer hours of paid work, which is significantly less than the average 10% of OECD countries. In addition, Denmark ranks #4 in the time that is devoted to personal care and leisure outside of full time working hours.
There are plenty of international companies in Denmark
Denmark is home to some big international companies that work around the globe. That usually means that the corporate language is normally English.
Often, the first association with Denmark is Lego. Their Corporate HQ is located in Billund where they house more than 2000 employees. Some other big companies you might recognize that recruit internationals are: Amazon Web Services, Meta, Bang & Olufsen, Rockwool International, Vestas, Grundfos, among many others.
Check out our For job seekers page where you can find the latest open job positions around Denmark.