For companies who want to reach a larger audience 📣
Clients consulted
in total
Workshops and
events organized
Years of coaching
experience
Followers on
LinkedIn and Facebook
Write Blogs on Job Search and Danish Culture ✍️
Want to gain organic leads to come to your website? Want to expand to a bigger, global market? Kate Dahl has experience in writing blogs for companies on website on topics on job searching in Denmark and on Danish culture (job portals and recruiting companies).
Want to see some sample work?
See reference and blogs below!
5 Common Mistakes Internationals Make in Job Searching in Denmark (and How to Fix It)
5 Reasons Why Danish Companies Should Hire Internationals
Post Job Ads on Career Denmark 📱
Want to get access to Career Denmark's thousands of followers and have a job posting? We have a plan for you!
Job Posting on Social Media platform – Post your Job Ad on Career Denmark's Facebook and LinkedIn pages. With thousands of followers, you will get candidates in no time!
* The fees do not include writing the job ad description. All information and materials need to be provided with the company job ad link. Job ads will be posted within 2 weeks. If there are less than 100 impressions, Career Denmark will repost the job ad at no additional cost.
Fill our free business evaluation form!
Individual sessions (coaching) on LinkedIn profile, creating LinkedIn Content and how to network for your business 🤝
three individual sessions
Topics we cover: Feedback of your LinkedIn profile, Creating content on LinkedIn and How to network for your business.
Having been able to connect with so many candidates and partners in the last few years makes us very happy. These are some of their experiences.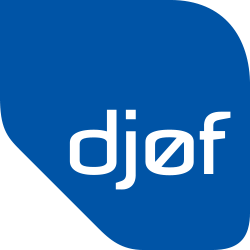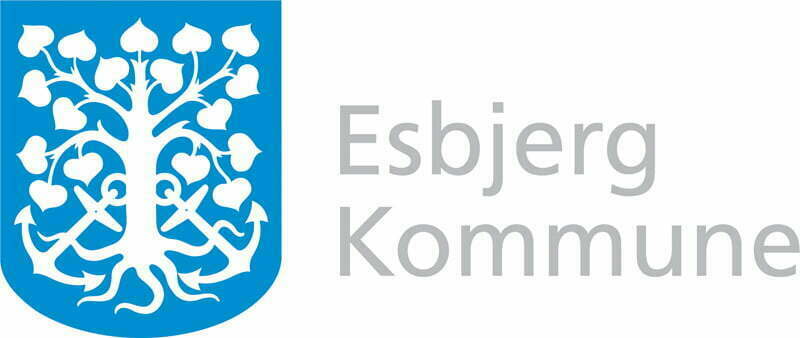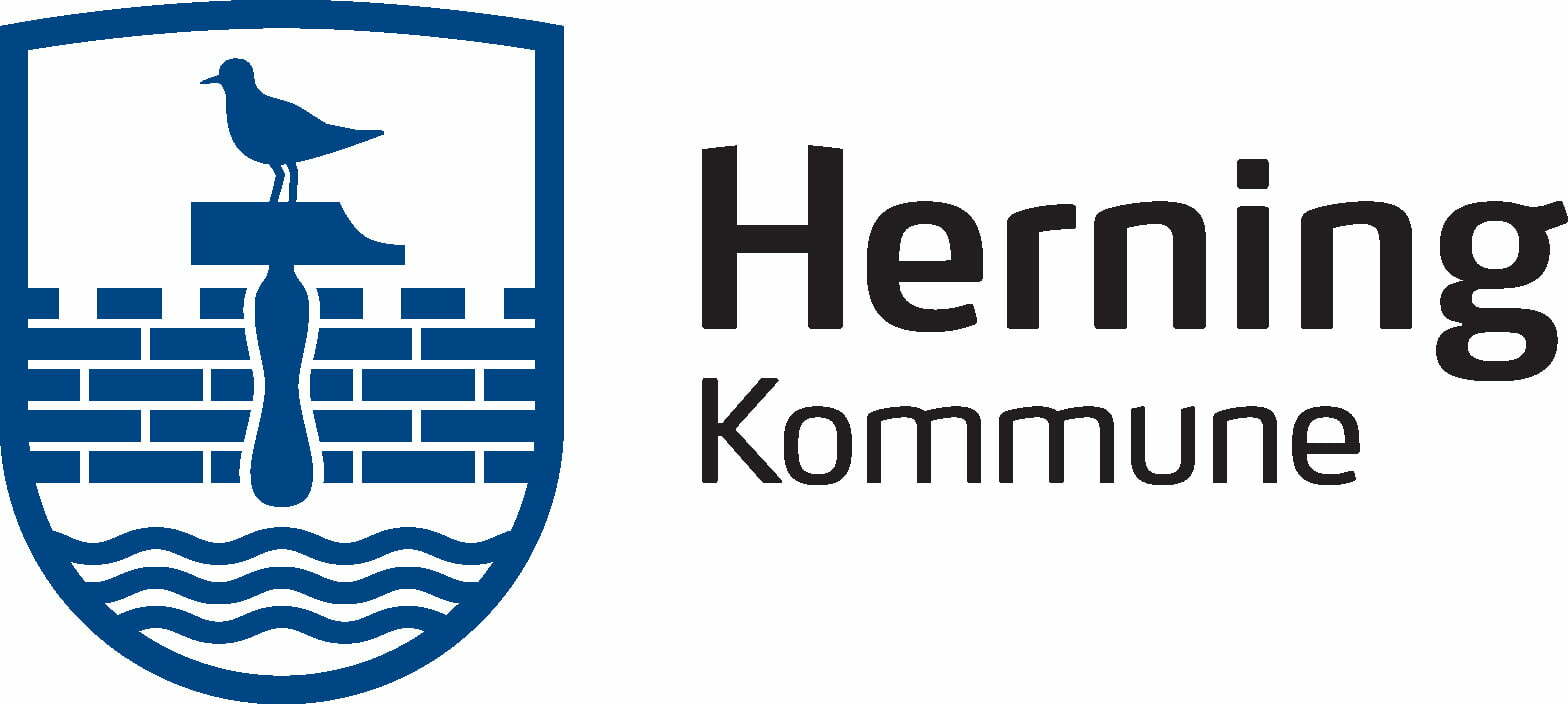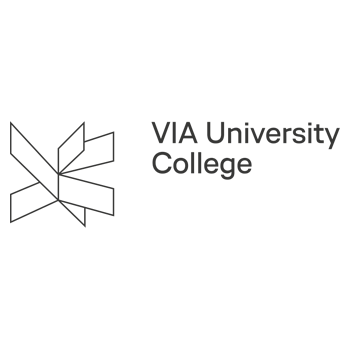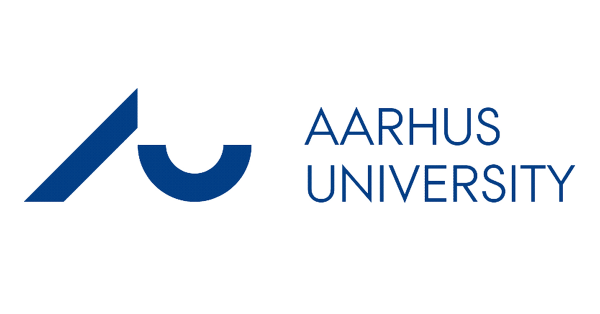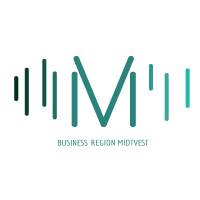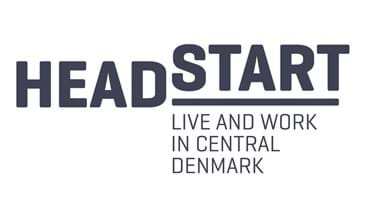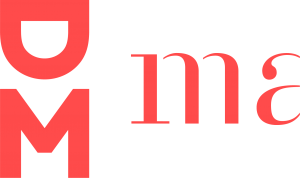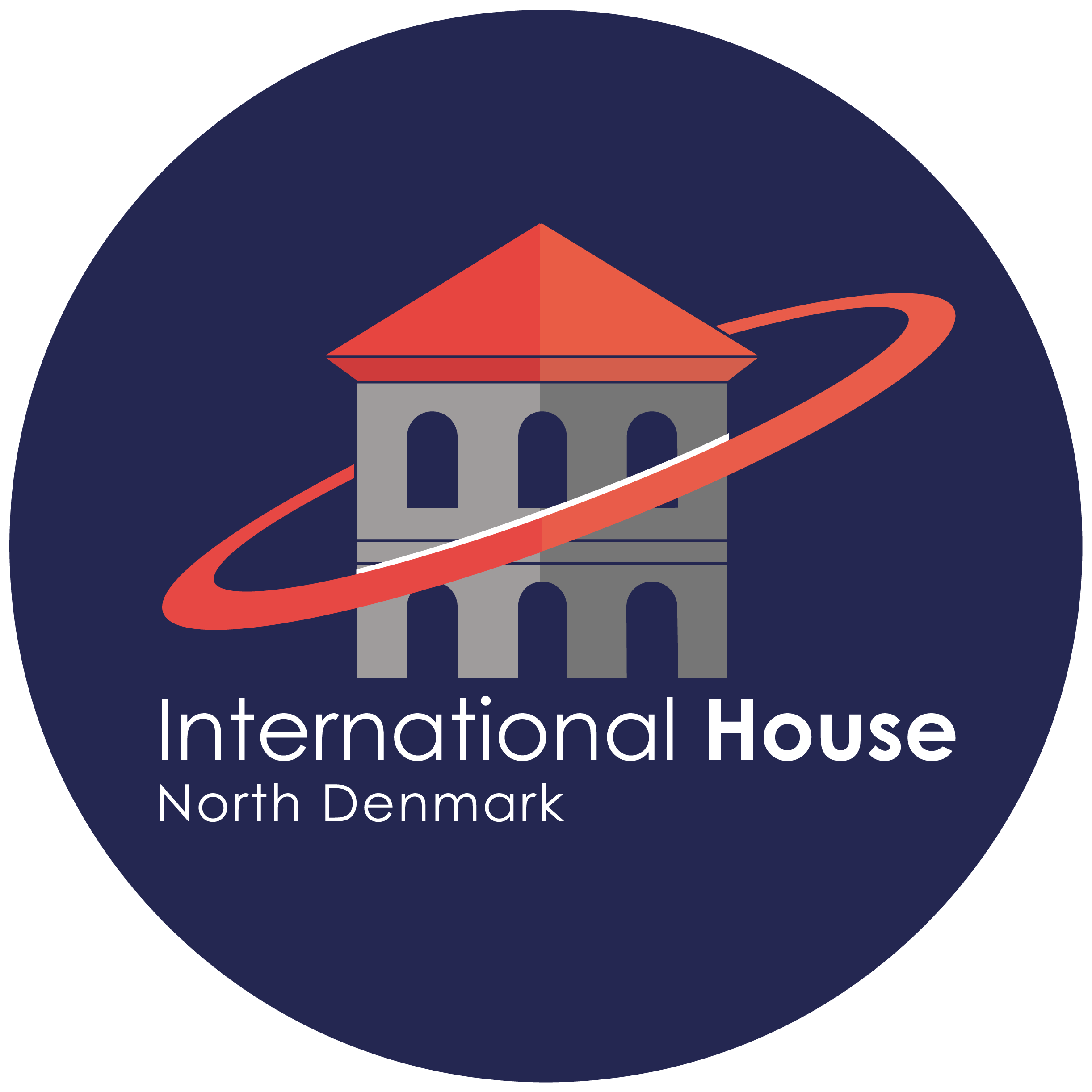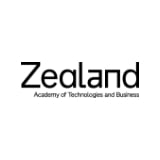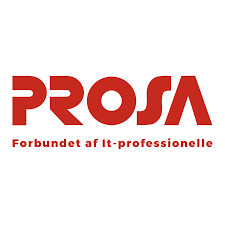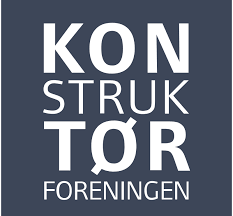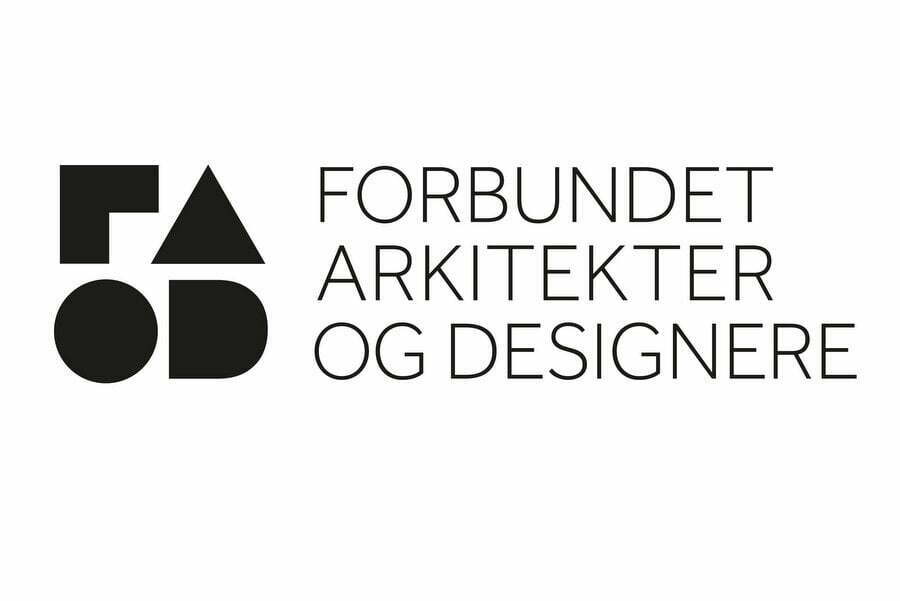 I asked Kate Dahl to give an inspirational talk about having a career in Denmark as an international at our annual Expat Fair in Herning. The talk gave great insights, tips and inspiration, and got a lot of positive feedback from audience. It was delivered very professionally and with a sympathetic personal touch to it.
Kate held a webinar for us on how to make a career in Denmark. It was interesting to hear her personal story and get her experiences within the Danish labor market – and receive some tips to be a success working in Denmark.
We've collaborated with Kate on several occasions in connection with our job bases for academics and students in Denmark (Jobbank.dk). Drawing upon her own experiences, Kate produced for us several articles concerning internationals entering the Danish job market. Kate's articles gave great insight to both the difficulties faced by internationals during their job search in Denmark, as well as solutions and answers to the most common problems. For HR-managers, her articles provided valuable insights into the "why" and "how" of establishing an international culture and doors for internationals in the workplace. Kate has a knack for conveying her great insights in a way, that's both engaging and interesting, while her personal experiences give her an advantage of a first-person view of the subject concerned. Her articles proved to be exceedingly popular and her broad reach on social media has contributed to make them a great success.
Kate organized a talk for us at Dansk Magisterforening in Aarhus. It was a talk about telling her story and experiences in how she got different jobs in Denmark. Her story was relatable, interpersonal and was very moving. In addition, she talked about the importance of joining a union in helping to protect international's rights in Denmark. More than 85 + internationals participated, which was very successful and led to many of them signing up for membership. She is a very talented public speaker and I would highly recommend her.
Does your company also need to focus on international recruiting? Kate Dahl is the one to go to!As a recruiting company we experience many internationals across industries struggle with landing a job in Denmark. Kate Dahl shares her personal experience to help those in a similar situation, and she possesses a sincere passion for making a difference for other internationals. Thanks to her, we hosted an event for internationals that led to more visibility and activity on our social media sites (10% follower increase on our LinkedIn page and 70% follower increase on our Facebook page) we were introduced to many internationals who shared their stories and gave us insight that inspired us to create content for our blog.
Kate Dahl gave a presentation at Studenterhus Aarhus under the heading 'Get Started on Using LinkedIn.' The presentation was perfectly adapted to the target group: International Students. It was relevant, entertaining, easily understandable and useful. Kate throughout the process of working with her proved competent, careful and cooperative.
Kate assisted HK by being a recruiter at our stand at one of the career day booths in Aarhus. She was great at coming up to internationals to give feedback on their CV, how to brand themselves for the Danish labor market and talking to internationals on the importance of being in a union. She was great to work with on the stand and was very interpersonal and approachable. As a result, many internationals signed up to be HK members.
Your talk about tips and tricks to land a job in Denmark was not only extremely informative but also kept the 50+ attendees entertained in their seats. The fact people voted your talk as one of the most insightful ones showed how thrilled everyone was to listen to you.