Professional Job consulting in Denmark
by KAte Dahl
Kate Dahl helps internationals in learning how to communicate their value to Danish companies in a Danish cultural context.
Knowledge at the Fleamarket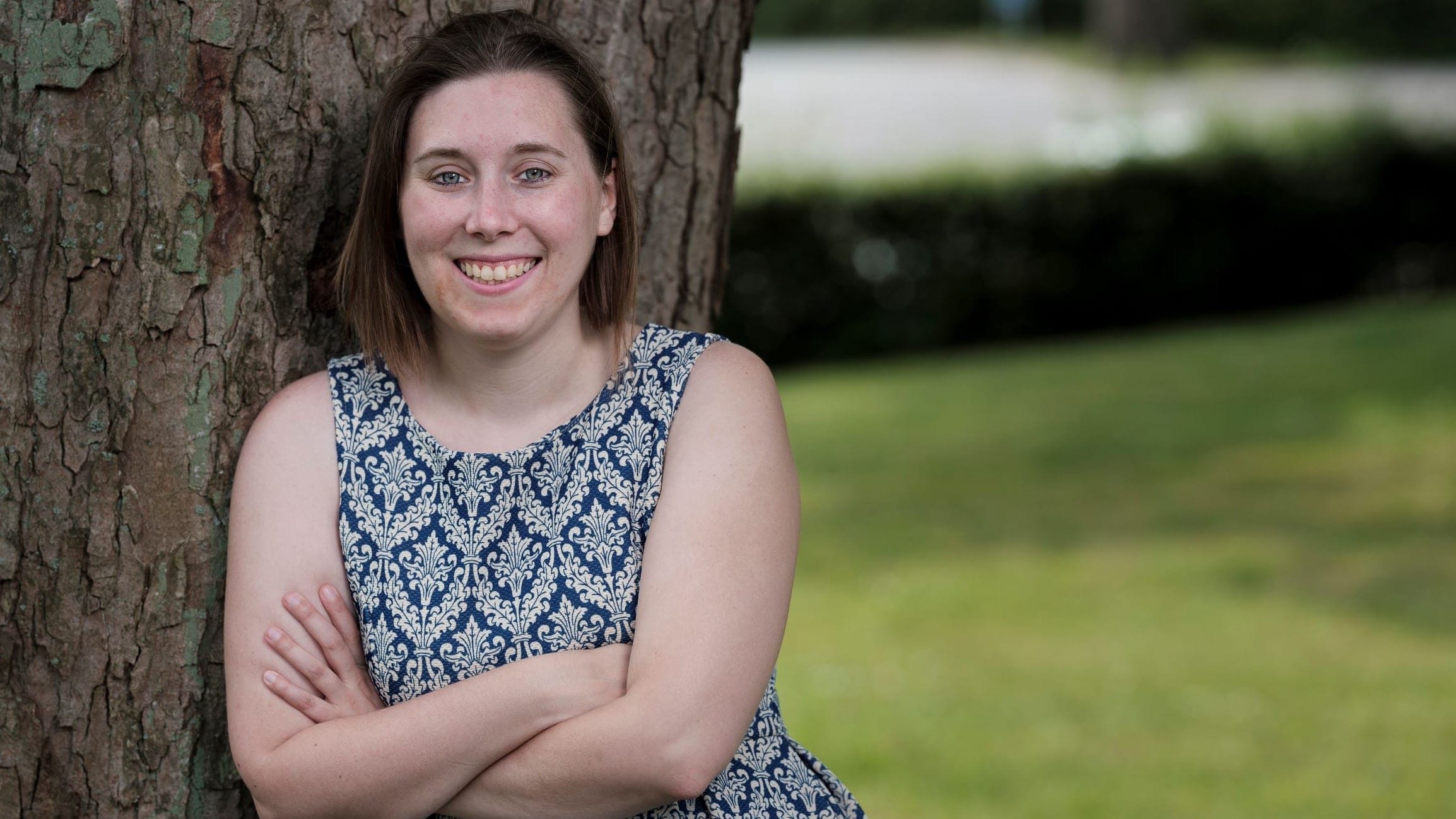 Kate Dahl - Job Consultant at Career Denmark
This article will tell more about Kate Dahl, her story and about why she started Career Denmark.
Download full report on Brainville to read more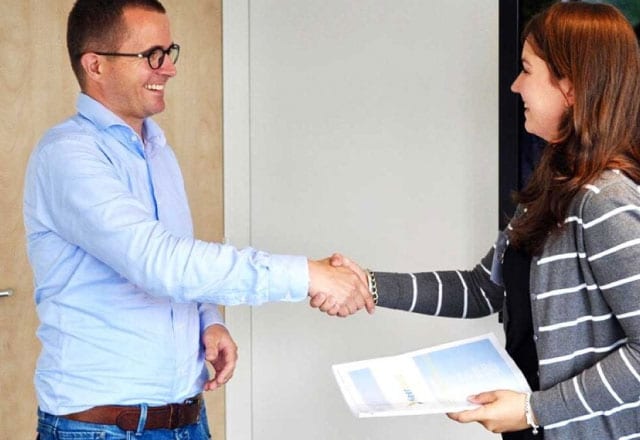 5 Common Mistakes Internationals Make Job Searching in Denmark
Being an international is tough, especially in Denmark. We have to learn not only the culture and language but how to go about job searching in Denmark. I understand this feeling being an American and living in Denmark….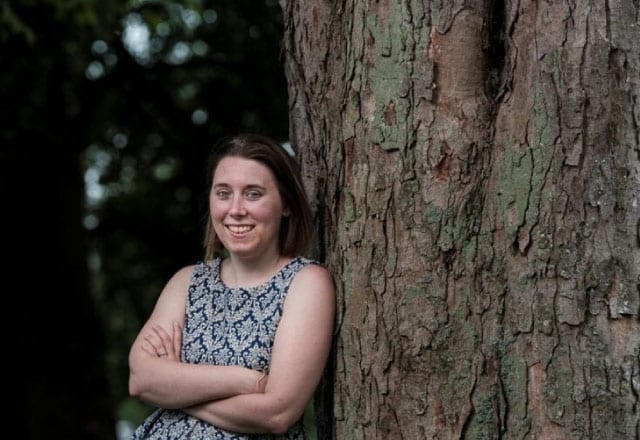 Cand.mag. fra Michigan: "Jeg blærede mig for højlydt"
Mange jobhop kun afbrudt af korte perioder med ledighed har på fire år gjort amerikanske Kate Dahl klog på, hvad der kendetegner dansk arbejdspladskultur i den private sektor. "I danskere oplever jer selv som meget åbne og imødekommende, fordi I er…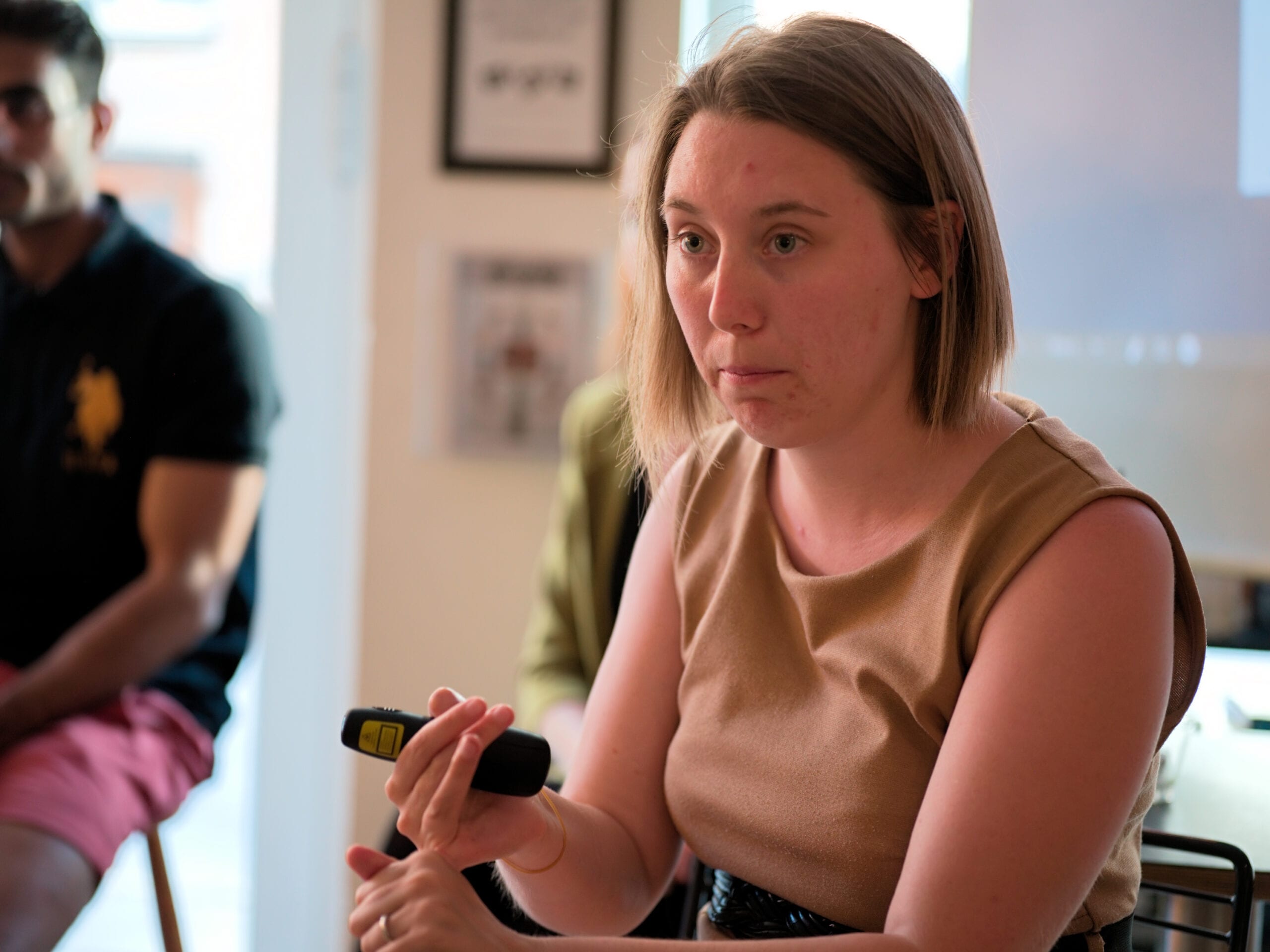 Kate Dahl - SuperSaaS Blog
Kate Dahl is a job coach and consultant living in Denmark and is originally from the United States. She moved to Denmark a few years back and has become a job consultant for people looking for a new opportunity.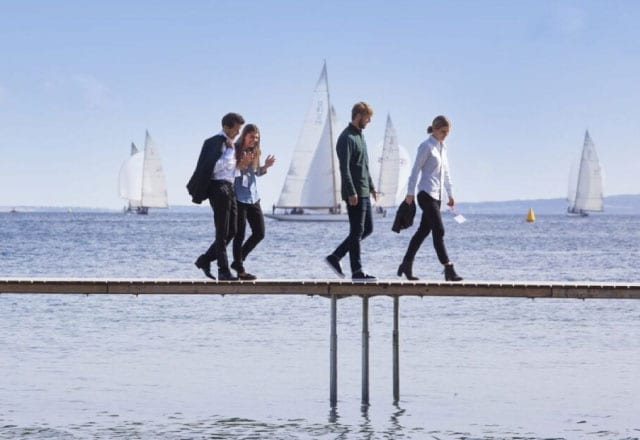 Job interview in Denmark: You want the job? No need to prove it!
A job interview in Denmark is a unique experience. Find out how Danes choose their new hires & why tackling a job interview can be quite a challenge.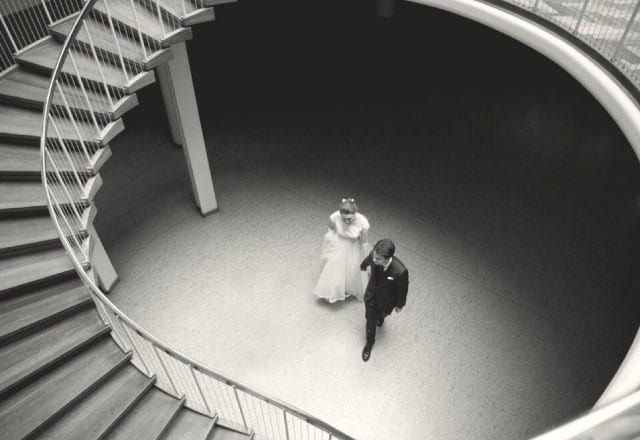 My Story of Coming to Denmark

Truth be told, I never meant to move to Denmark. It was never the plan. My dream was to move to Brussels after I finished my degree and work at an NGO. My path led me to where I am today because I met my special someone. 💕
But I need to move back a few steps of how it all started….
WE are available in all major cities in Denmark
WRITE US AT
info@careerdenmark.dk
WE are available in all major cities in Denmark
write us at
info@careerdenmark.dk