Professional Job consulting in Denmark
by KAte Dahl
Kate Dahl helps internationals in learning how to communicate their value to Danish companies in a Danish cultural context.
Tips and Tricks: Job Searching in Denmark (The Student Edition)
 

Job Searching in Denmark: An International's Story 
Tips and Tricks: Working in Denmark (Herning)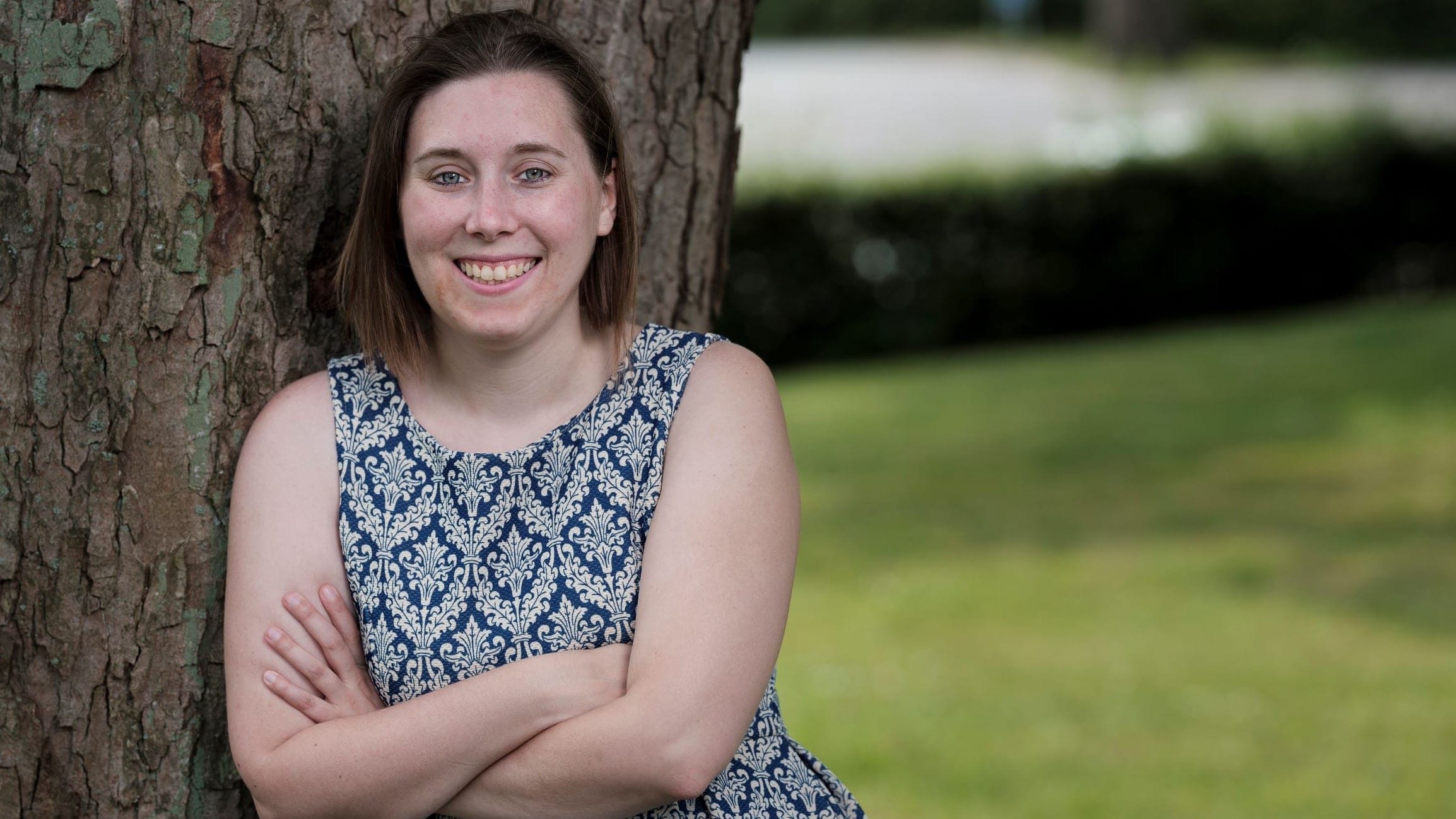 Kate Dahl - Job Consultant at Career Denmark
This article will tell more about Kate Dahl, her story and about why she started Career Denmark.
Click here to download full report on Brainville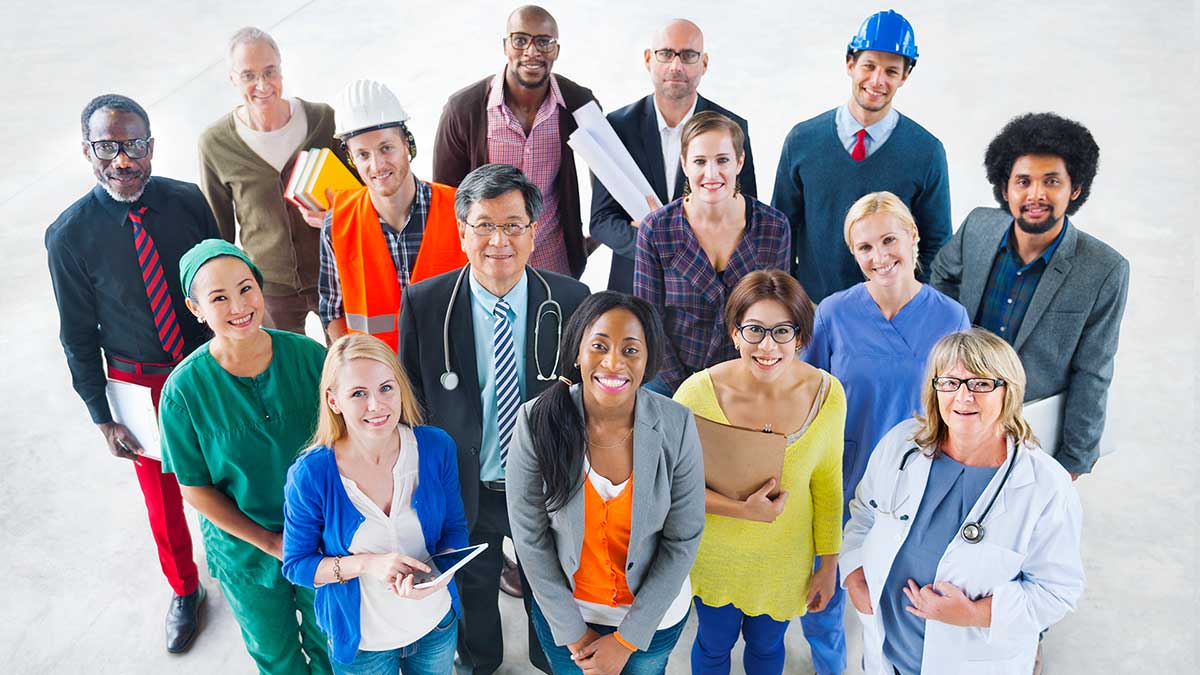 5 Reasons Why Danish Companies Should Hire Internationals
In recent decades, Denmark has been seeing more and more of an influx of internationals. There seems to be a misconception that many think internationals who come to Denmark are unskilled, which is not the case. Many internationals who are now coming to Denmark are highly educated with a university degree…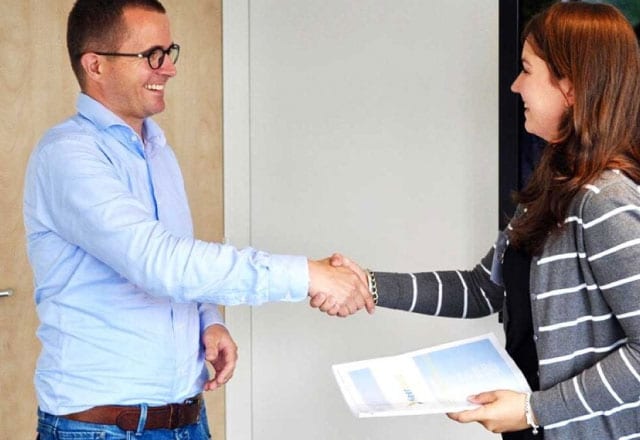 5 Common Mistakes Internationals Make Job Searching in Denmark
Being an international is tough, especially in Denmark. We have to learn not only the culture and language but how to go about job searching in Denmark. I understand this feeling being an American and living in Denmark….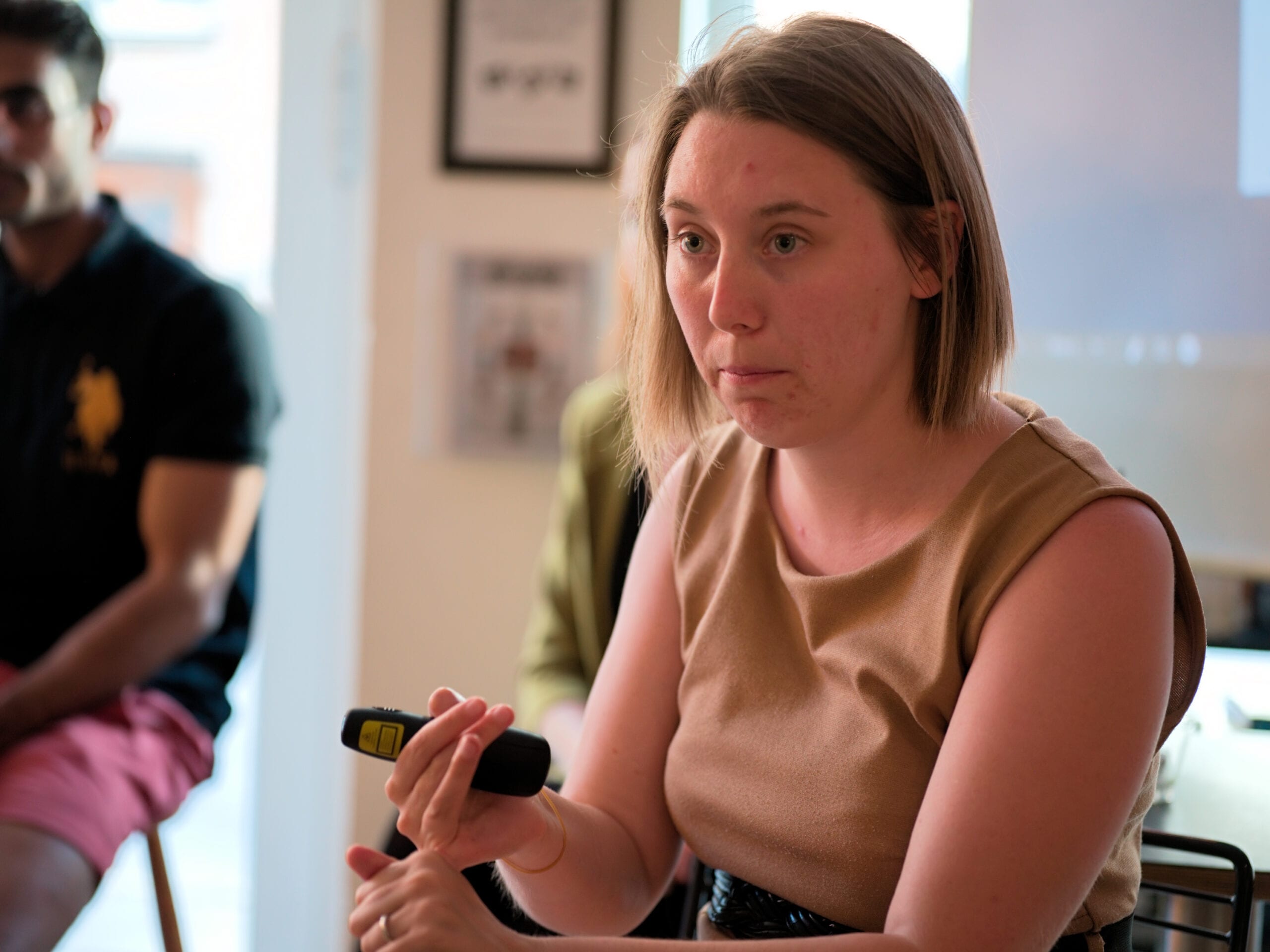 Kate Dahl - SuperSaaS Blog
Kate Dahl is a job coach and consultant living in Denmark and is originally from the United States. She moved to Denmark a few years back and has become a job consultant for people looking for a new opportunity.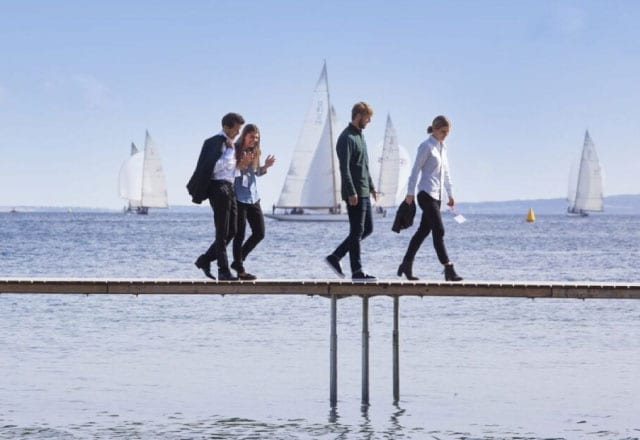 Job interview in Denmark: You want the job? No need to prove it!
A job interview in Denmark is a unique experience. Find out how Danes choose their new hires & why tackling a job interview can be quite a challenge.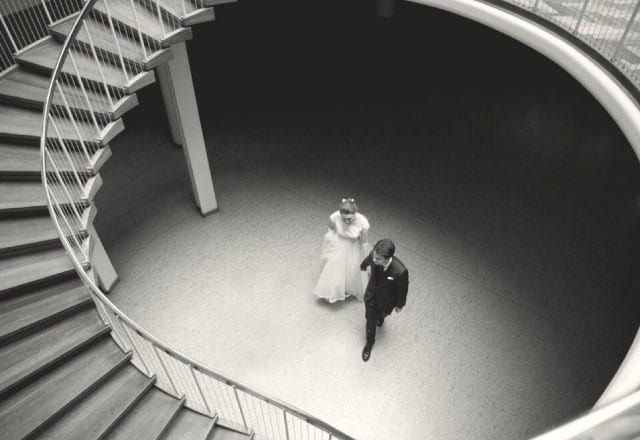 My Story of Coming to Denmark

Truth be told, I never meant to move to Denmark. It was never the plan. My dream was to move to Brussels after I finished my degree and work at an NGO. My path led me to where I am today because I met my special someone. 💕
But I need to move back a few steps of how it all started….
Inspirational Videos and Podcasts
WE are available in all major cities in Denmark
WRITE US AT
info@careerdenmark.dk
WE are available in all major cities in Denmark
write us at
info@careerdenmark.dk